What Is Business Analysis?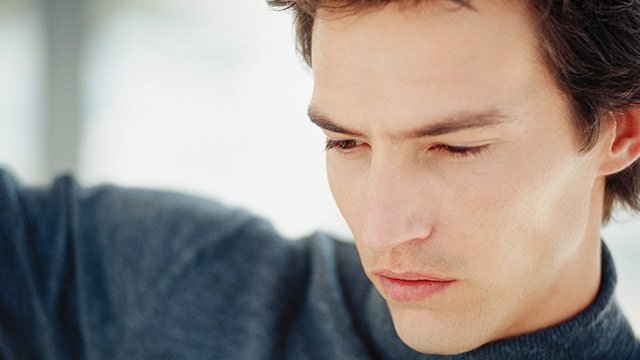 Last Updated October 3, 2013
The ability to apply sound business analysis techniques to a situation can make you an attractive applicant for jobs in many different companies and industries. In today's rapidly changing business climate, companies that can identify and adapt to new opportunities may find easier success than companies who are stuck in neutral. Whether you're looking to change career fields or advance within your current company, acquiring business analysis techniques and credentials can open up a wealth of opportunities.
Business Analysis Basics
Generally speaking, business analysis refers to the practice of identifying business needs and developing solutions to meet them. Business analysis techniques are used to create an appropriate plan and put that plan into action. Skilled business analysts can be a vital part of a business structure because they are able to break down the big picture into manageable pieces, making it possible to determine how to allocate labor and resources in given situations.
Common Business Analysis Techniques
In order to devise a workable solution to the many challenges businesses may face, there are several important business analysis techniques that professionals employ. These include:
MOST (Mission, Objectives, Strategies and Tactics) – Identifying these elements allows business analysts to conduct a thorough internal analysis of what an organization is aiming to accomplish and how to address each issue.
PESTLE (Political, Economic, Sociological, Technological, Legal and Environmental) – The PESTLE model is used by business analysts to evaluate various external factors that may impact their company and determine how to address them.
SWOT (Strengths, Weaknesses, Opportunities and Threats) – This business analysis technique is used to identify areas of both strength and weakness within a corporate structure and translate them into opportunities and threats, which can help in determining the proper allocation of resources.
MoSCoW (Must or Should, Could or Would) – This process allows for the prioritization of requirements by presenting a framework in which each individual requirement can be evaluated relative to the others. Is it a must-have? Something the project should have? Something that could improve the deliverable? Or something that would be a good future addition?
CATWOE (Customers, Actors, Transformation Process, World View, Owner and Environmental Constraints) – This business analysis technique identifies the main parties and processes that may be affected by any action the business undertakes. This makes it possible for business analysts to thoroughly evaluate the impact of any proposed action under consideration.
The 5 Whys – A mainstay of both Six Sigma and business analysis techniques, this series of leading questions helps business analysts single out the root cause of a problem by asking why a situation exists, then subjecting the answer to another "why?", and so on.
Six Thinking Hats – This process is used to direct a group's line of thinking during a brainstorming session by considering alternate perspectives and ideas. The 'six hats' in this technique are categorized as White (logical, data-driven thinking), Red (emotion-based reactions), Black (adverse thinking, focused on cons), Yellow (positive thinking, focused on pros), Green (creative thinking) and Blue (big-picture overview).
Each of these business analysis techniques are an important part of an analyst's repertoire. Considering the complexity of most business models and the many different factors that can impact them, it is critical for companies to have trained professionals on staff that are highly skilled in the application of these and other business analysis techniques.
Master Key Business Analysis Techniques 100% Online
Typically, formal training is the preferred method for developing expertise in business analysis. One convenient way to gain fluency in key business analysis techniques may be through the Certificate in Business Analysis offered 100% online by Villanova University.
Consisting of three courses – two required business analysis classes, plus a Lean Six Sigma, Business Intelligence or Business Process Management elective – the certificate program is designed to help professionals gain valuable, practical skills that can be used in future endeavors. In addition, the comprehensive course material can help prepare participants for the Certified Business Analysis Professional™ (CBAP®) certification exam offered through the International Institute of Business Analysis (IIBA®).
Through Villanova's video-based e-learning platform, you can learn important business analysis techniques from industry practitioners. You also have the capability to view lectures via streaming video and you can connect with your instructors and fellow classmates using online message boards, live chat, email, virtual whiteboards and two-way voice over IP (VOIP).
Villanova is a recognized leader in professional education online. When you earn your Certificate in Business Analysis and CBAP® certification, you can prove your mastery of business analysis techniques, and increase your potential to help companies achieve new levels of success.